A CHURCH THAT KIDS LOVE IN THE BRONX
Your kids will think you are a SUPERHERO whenever you take them to New Life Kids Zone. Why?
Your kids will enjoy a variety of fun activities...
We have an indoor basketball 🏀 court
-playroom with jumping mats
-racing slide cars🚗 and much more...
Plus Every Sunday kids get FREE ice cream 🍦 🍨 🍦.
Your kid will love Sundays again!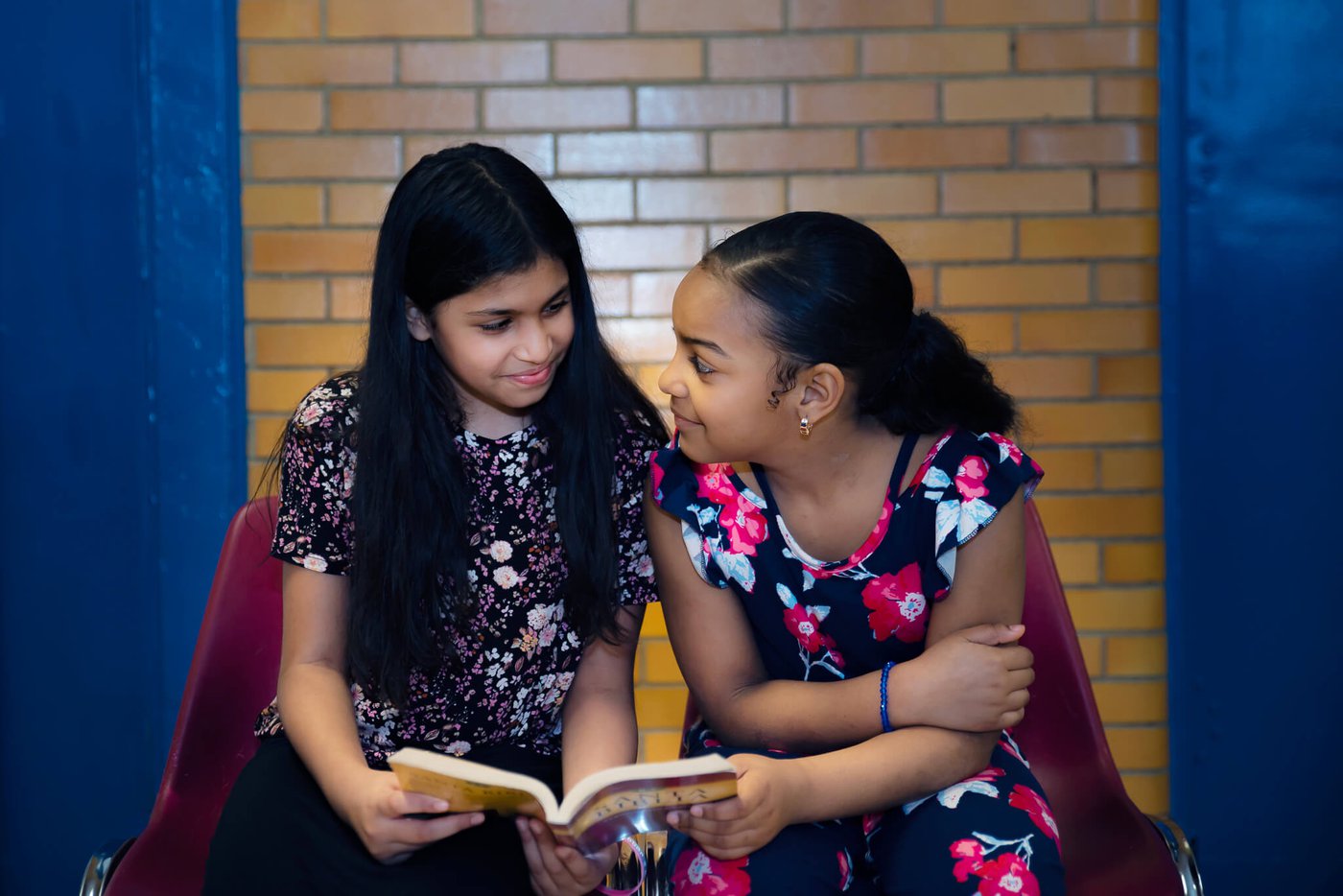 YOUR FIRST VISIT
Visiting us for the first time? No fear! Our friendly VIP host will show you where our Kids Check-In is when you arrive. We will meet your family, check your child into class, and answer any questions you may have.
We can't wait to meet you!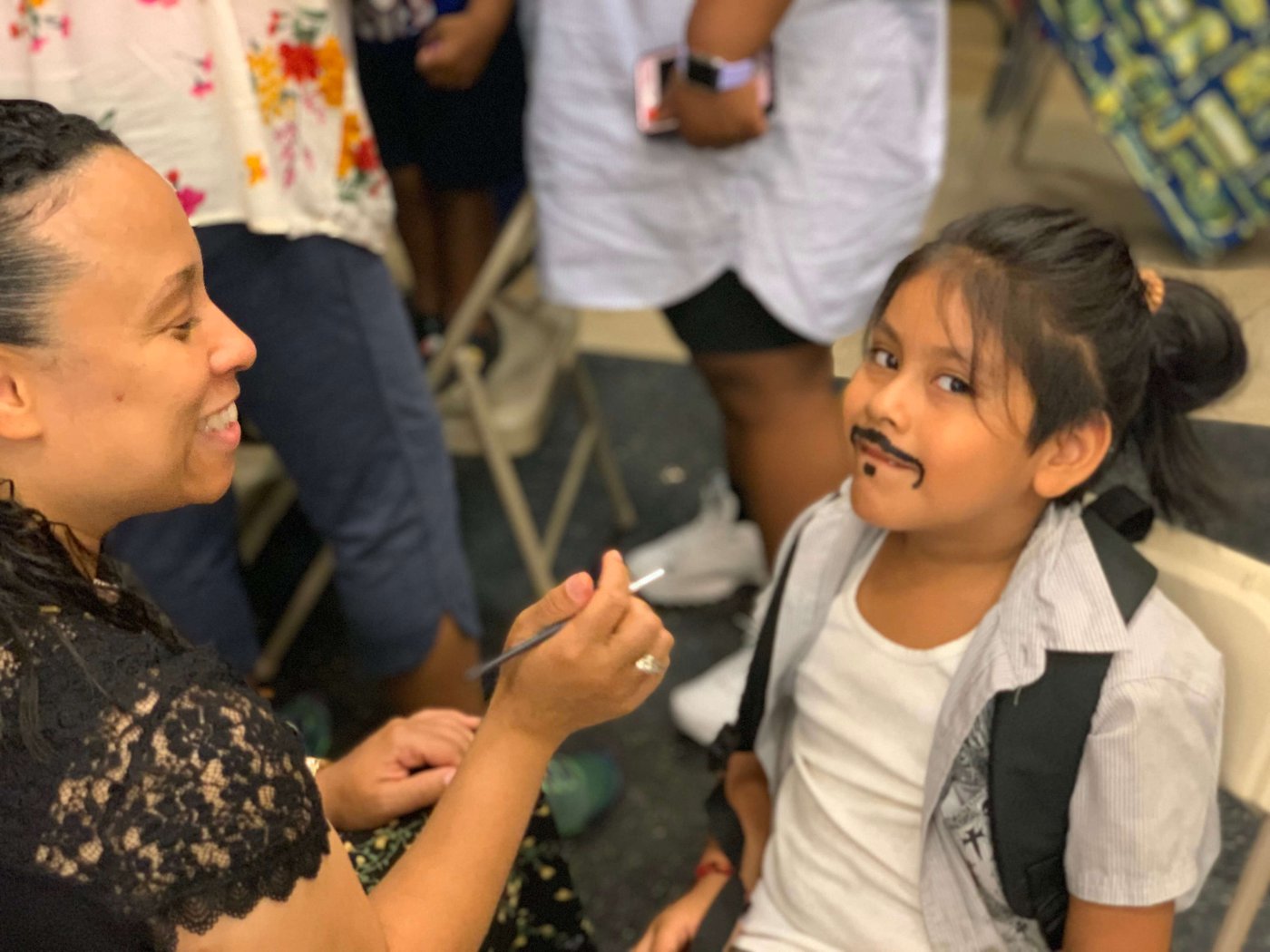 SAFETY
Volunteers at New Life Kids Zone are trained to create an atmosphere where families can confidently leave their children while they are in service. Every volunteer is screened with a background check and the kids hallway is monitored by security personnel. Don't worry parents - we've got this!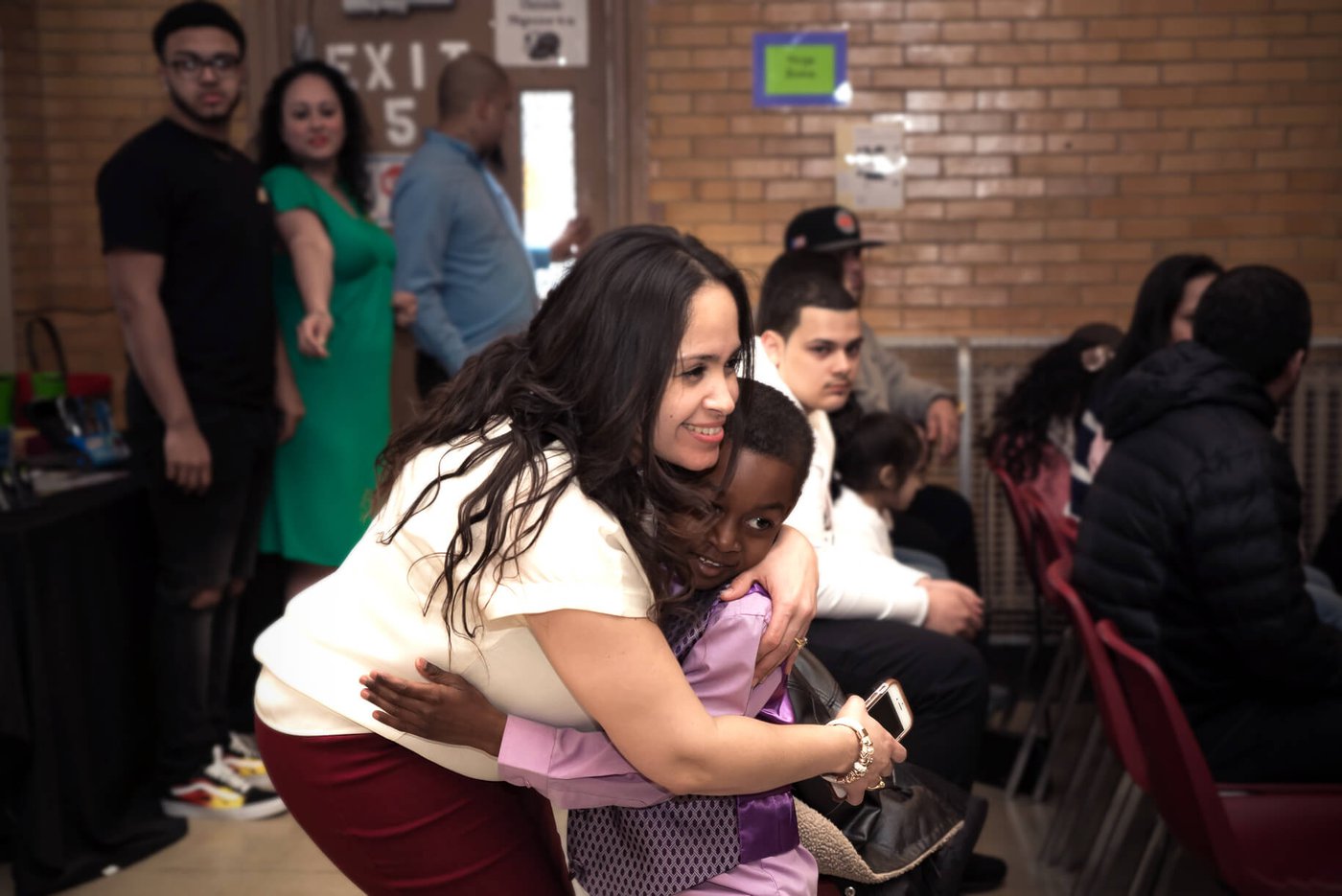 SERVICES
Your kids will experience an age appropriate lesson that will teach them about God and His love for them. The teaching is interactive and utilizes multiple approaches for different learning styles. Our goal is for kids to understand who Jesus is and how He can make a difference in their lives. They will also have a lot of fun!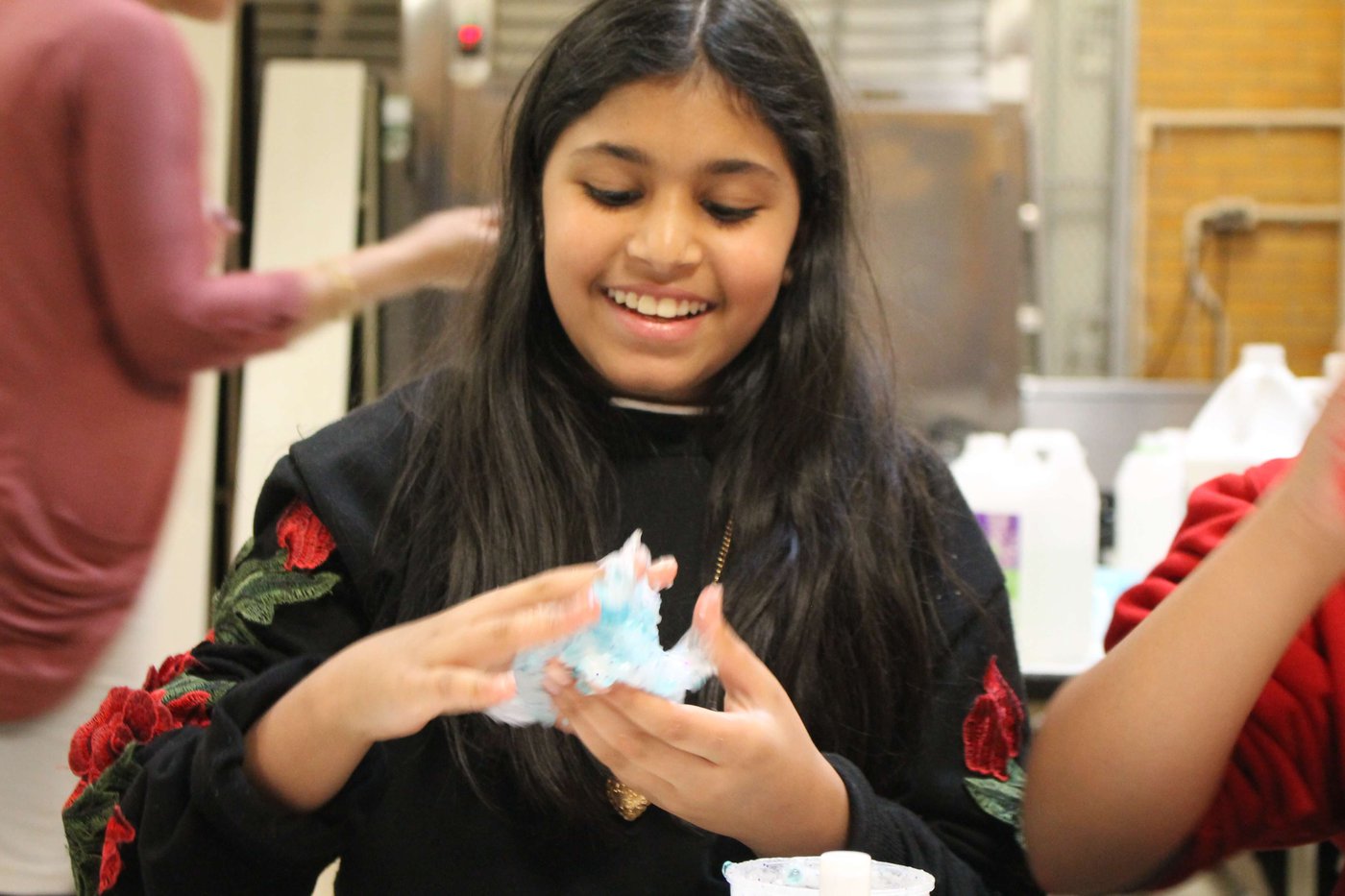 Meet our Kids Director
Pastor Melissa R. is the Director of Kids Ministry. Melissa is a guru when it comes to making church fun, exciting and engaging for your child. Because every child matters, each year Melissa goes for training in early child development and special needs education.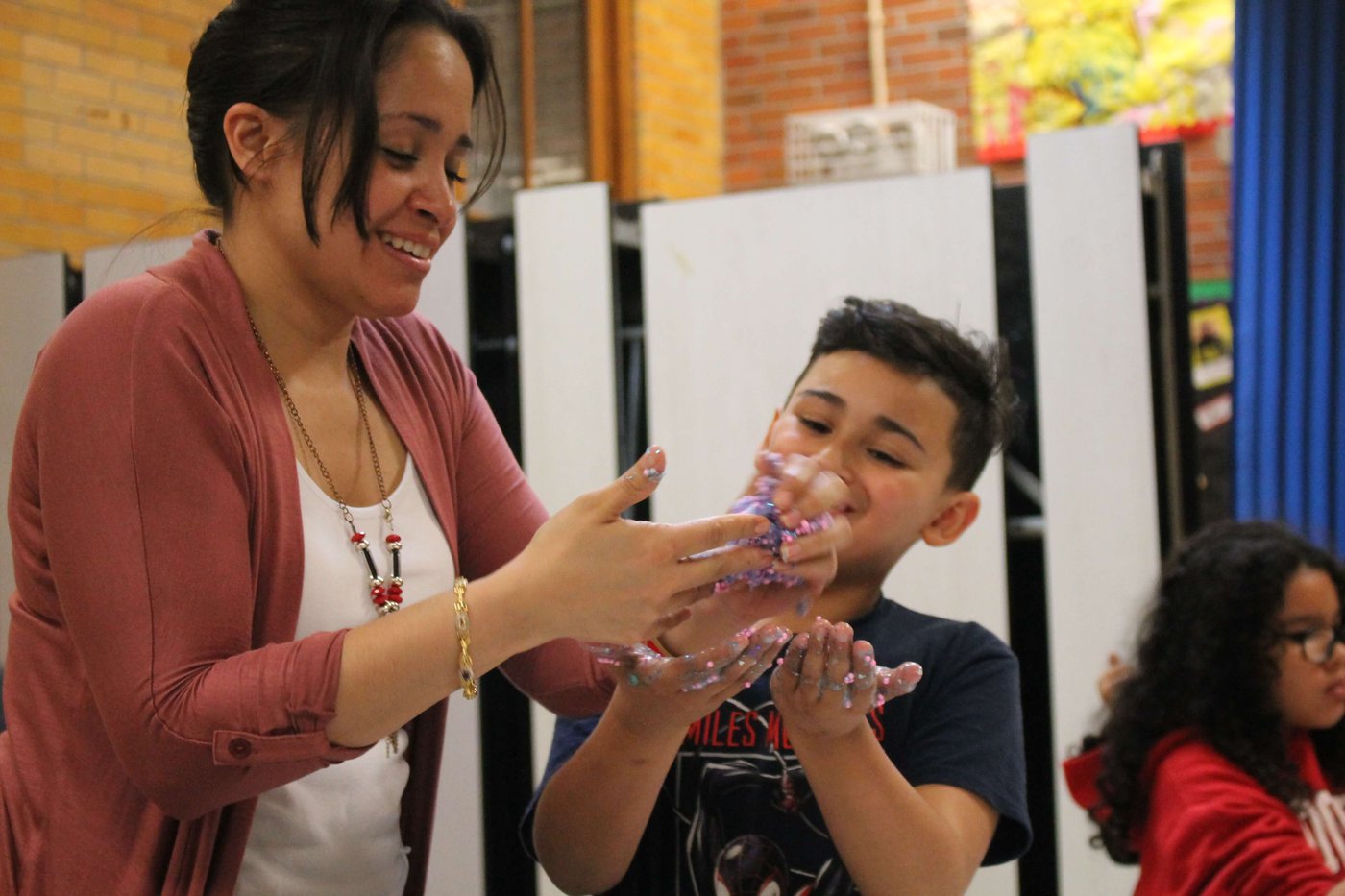 Ready To Plan A Visit or Got Questions?
Click the button below and pre-register your kids so you will have no wait time when checking in your kids for the first time! Also, we will have a gift prepared for you and your kids!
NOTE: We value your privacy and would never spam you or sell your personal information.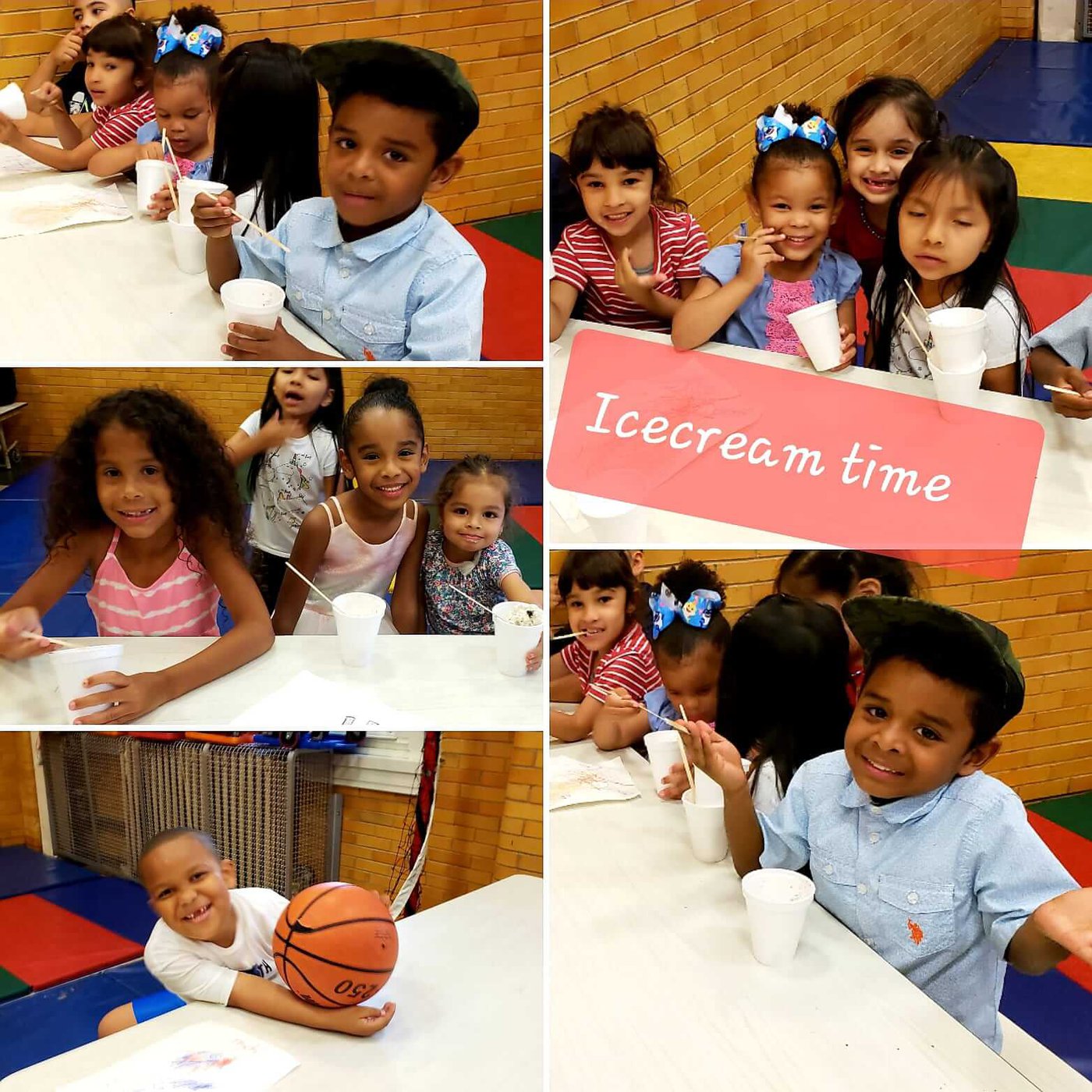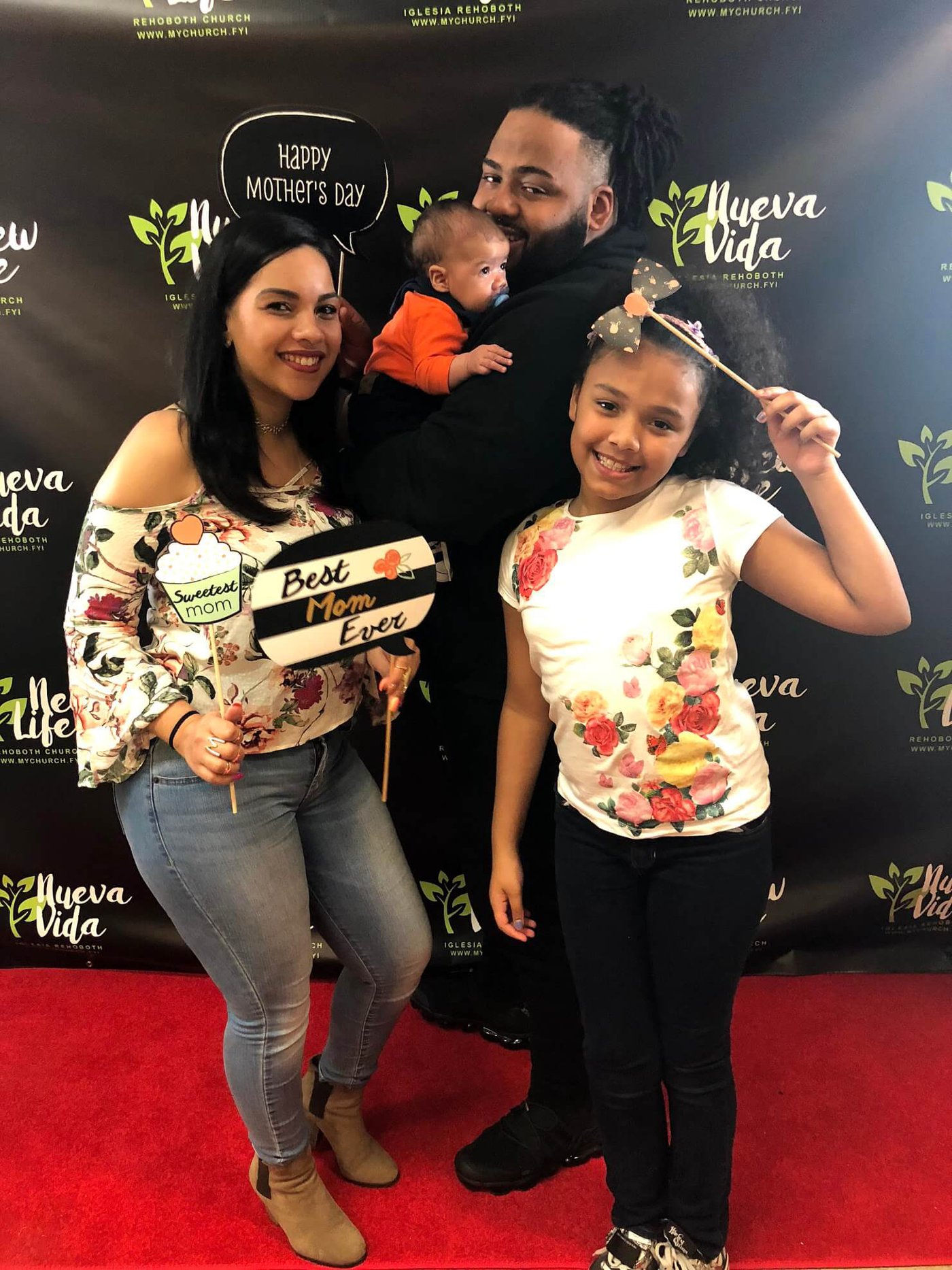 Recommended Resources