Pre K - 1st Grade
3rd - 5th Grade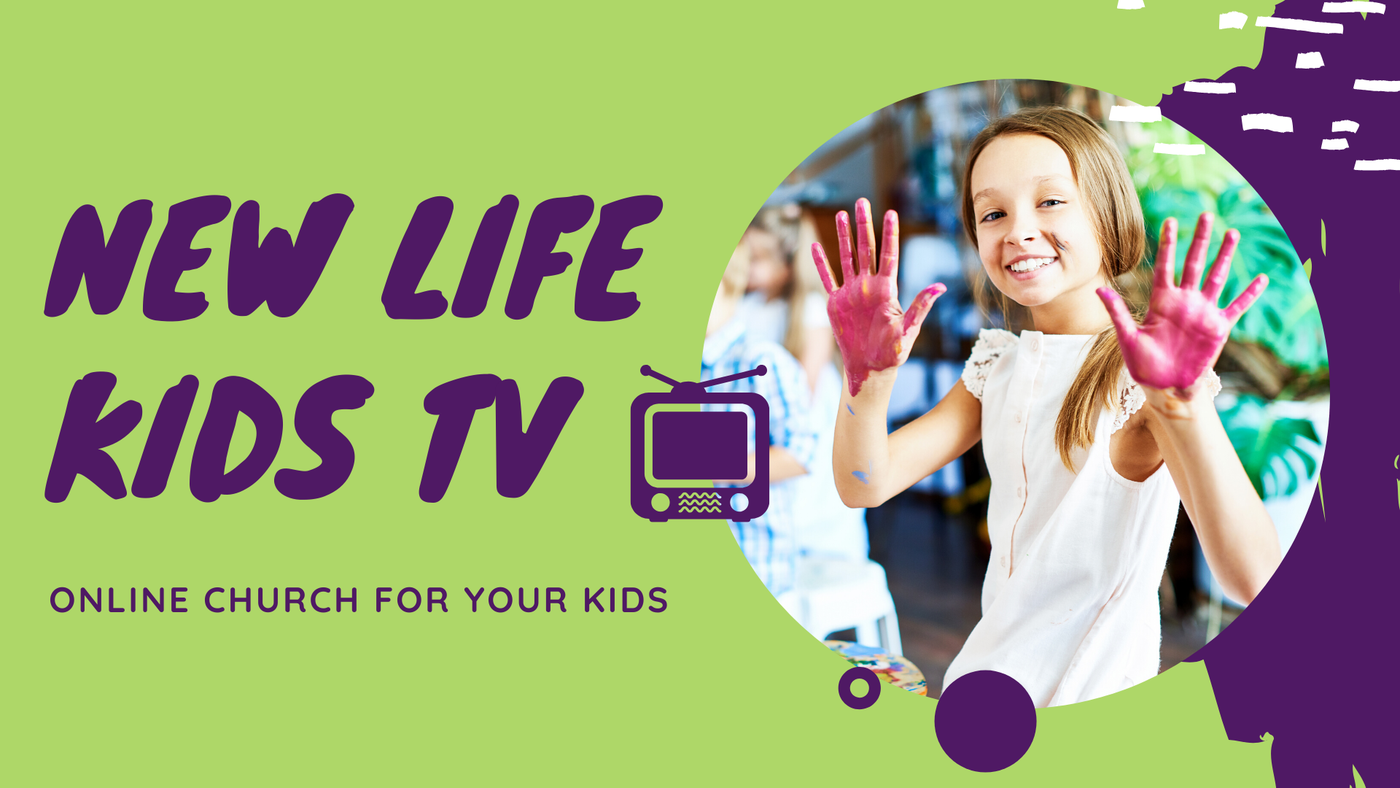 Kids Zoom Rooms
Hey Parents! New Life Kids Zoom Rooms are a great place for your kids to learn with other kids about God's love and plan for their life. You see, we understand how hard it is for families being under quarantined. Kids are feeling the pressure of being isolated and just wanting to hang out with their friends. Plus, we also know you parents could use a break too - LOL 🤣.
So we created Kids Zoom Rooms! A safe place your kids can learn and grow with others. Your kids will enjoy bible-based games, movies, activities, songs to worship along and teachings that will excite them about God's love and His plan for their life.
If you're interested in getting your kids connected or have questions, fill out the form below and a New Life Kids Team leader will reach out.