Our Leadership
Antonio Ramquar - Lead Pastor
Antonio Ramquar started New Life Rehoboth Church in 2016. Since then, he has served as New Life's lead pastor. Antonio is married to his wife of 12+ years, Melissa.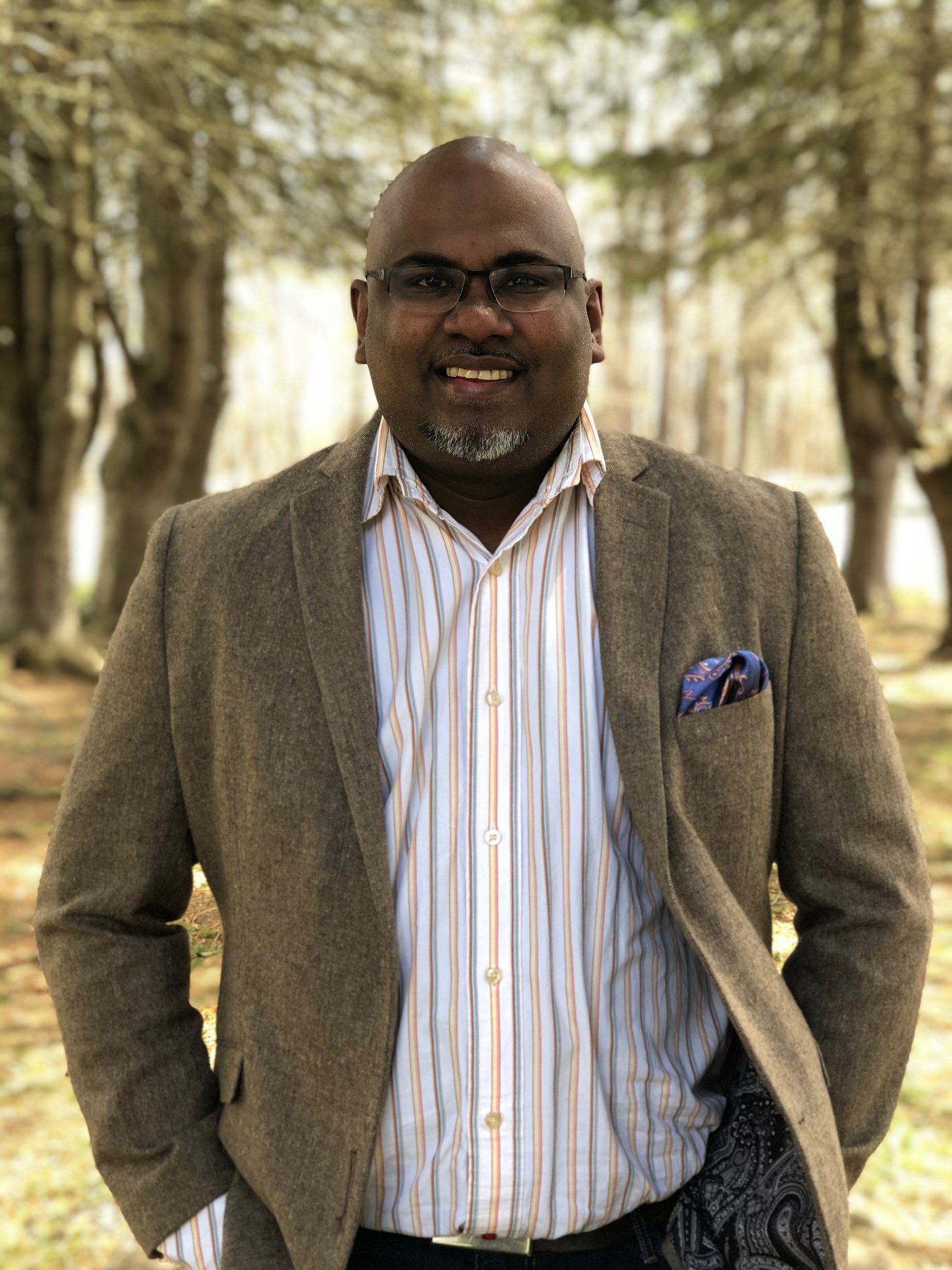 Melissa Ramquar - Executive Pastor
Melissa Ramquar helped start New Life Rehoboth Church in 2016. Melissa serves as the Kids Ministry Director & Executive Pastor at New Life. Melissa is married to her husband, Antonio. Melissa loves basketball and hallmark movies.
Contact: melissa@bronxchurch.org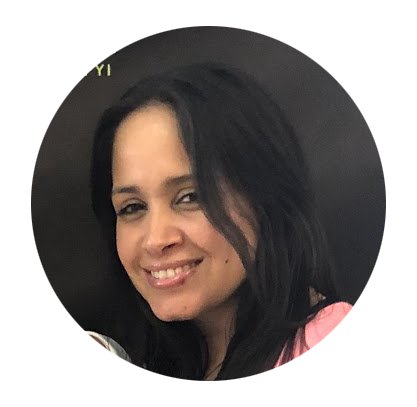 Jassy Sheppard
Jassy S. joined New Life Rehoboth Church team in 2018. She loves traveling and trying new foods. A big part of her heart is helping young adults discover their identity in Christ and live a life of purpose.
Contact: Jassy@bronxchurch.org
Edwin Bujan - Welcome Director
Edwin Bujan joined the New Life Rehoboth Church leadership team in 2017 as the Welcome Director . Edwin believes that every guest should be treated like the president with lots of love and smiles, because your worth is more than rubies in God's eyes .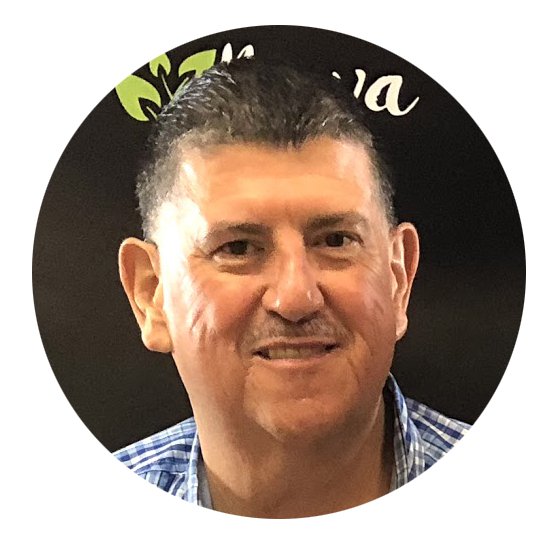 We're Here For You...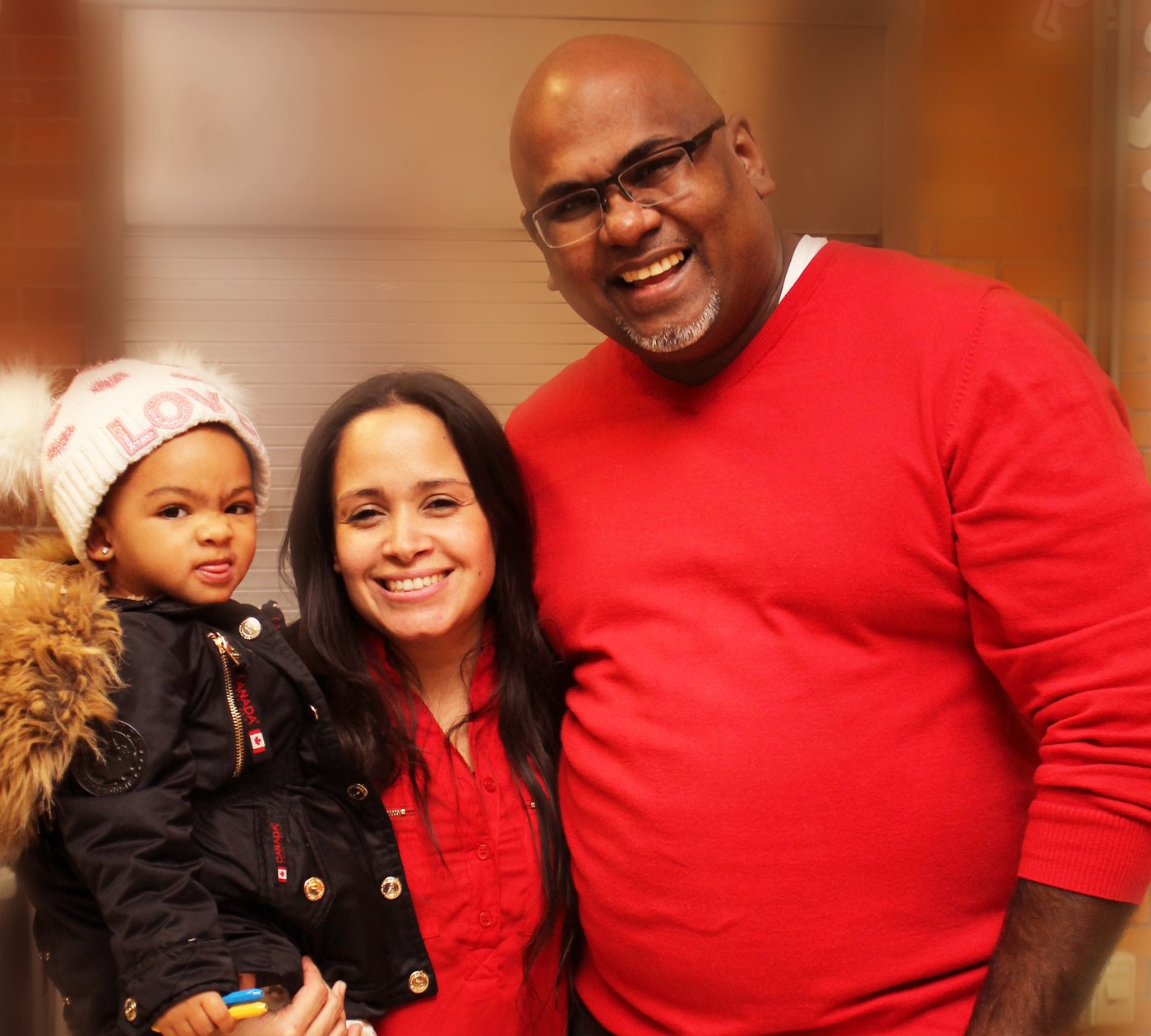 Say hello to the leadership team at New Life Rehoboth Church. Got questions for the lead team at New Life? Contact us by clicking here.