Free Movies | Bronx NY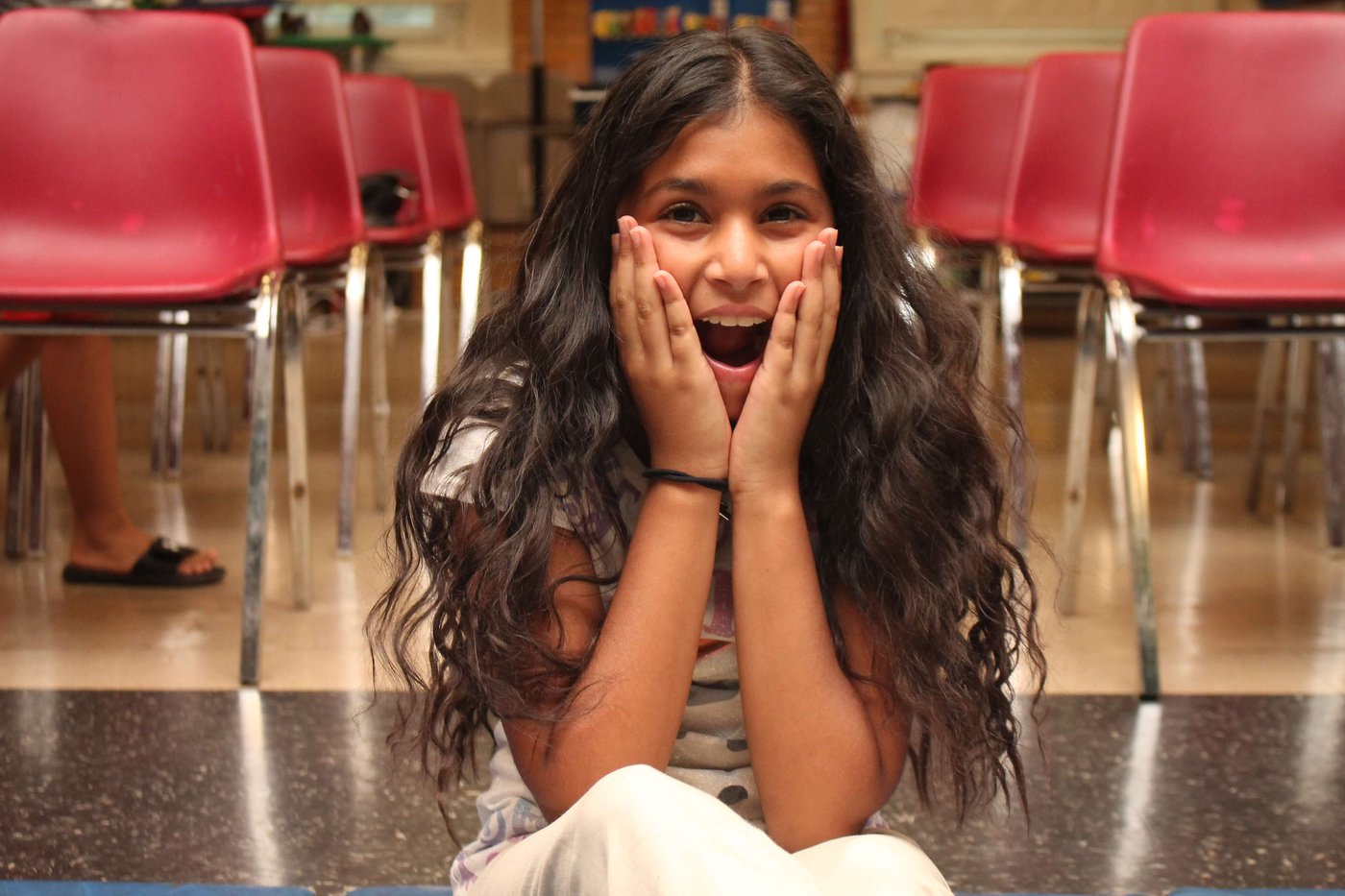 Showtimes & Locations
Showtimes:
Sunday January 19th, 2019 @5PM

Location: New Life Rehoboth Church
1375 Mace Ave,
Bronx, New York
10469
What to expect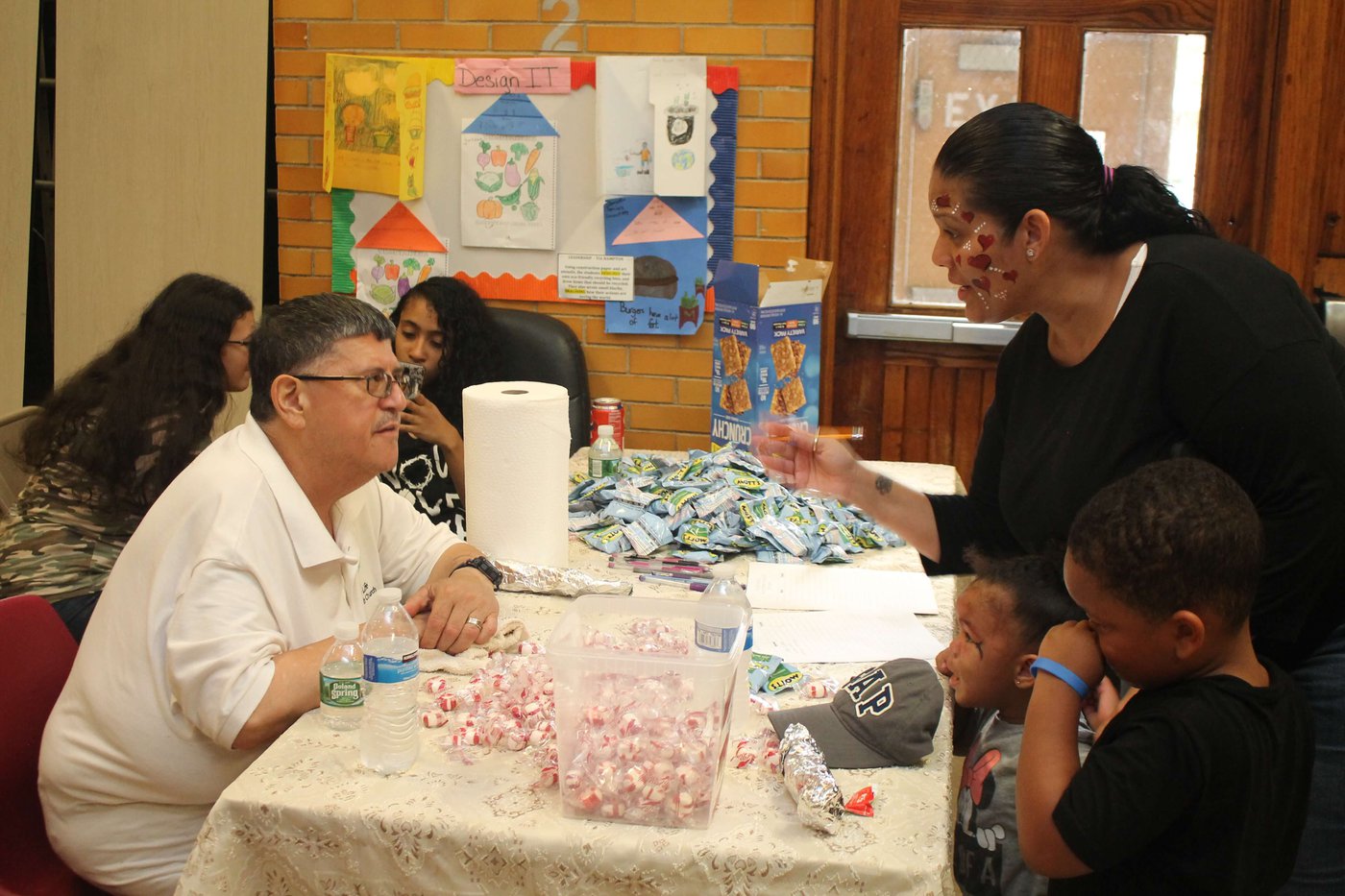 Hey! I still remember the first time my parents took me to the movies... The popcorn smell, butterflies in my stomach because of the excitement. It was one of the most memorable times of my life... That is why at New Life Rehoboth Church we believe in creating safe environments where families can come together and build memories together.
So Join us at one of our Family Movie event. You will get to view the biggest movies in the box office that will your touch heart, make you laugh and leave your entire family feeling closer.
The best part? It's FREE !!! 😃
Space is limited so pre-register now to save your spot...
Simply fill out the form below and we'll take care of the rest.