CHURCH SERVING THE BRONX, NY AREA
CHURCH SHOULD BE THE HIGHLIGHT OF YOUR WEEK
We know that visiting a church can be intimidating. We'll do our best to make sure you have an incredible visit! Plan your visit today and we will:
✅ Connect with you to answer any questions.
✅ Help check-in your kids to save you time.
✅ Get you front row VIP Parking.
✅ Reserve seating of your choice.
✅ Get you a FREE gift!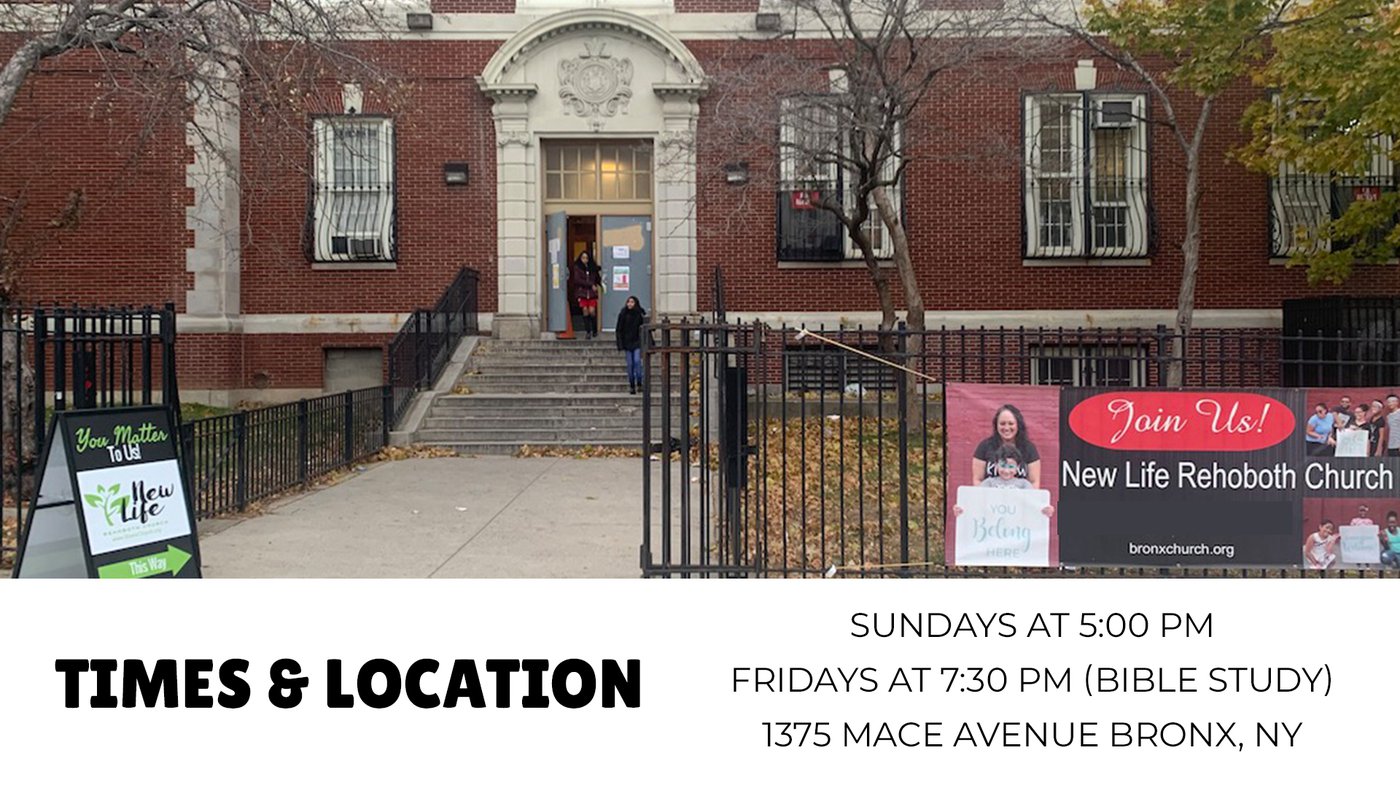 F.A.Q
What can I expect?
Every Sunday you can expect -Heartfelt Worship, Friendly Congregation, Relevant Messaging. It is a safe place for you and the family to belong.
How long is a New Life service?
In total, a New Life Church service is about 75 minutes in length. Services begin with the New Life Rehoboth Church band leading the church in music - song lyrics are projected onto the screens so you can sing along and engage with worship, however you feel most comfortable. After the music portion of service is complete, one of our pastors will come out to share an encouraging and hope-filled message about Jesus.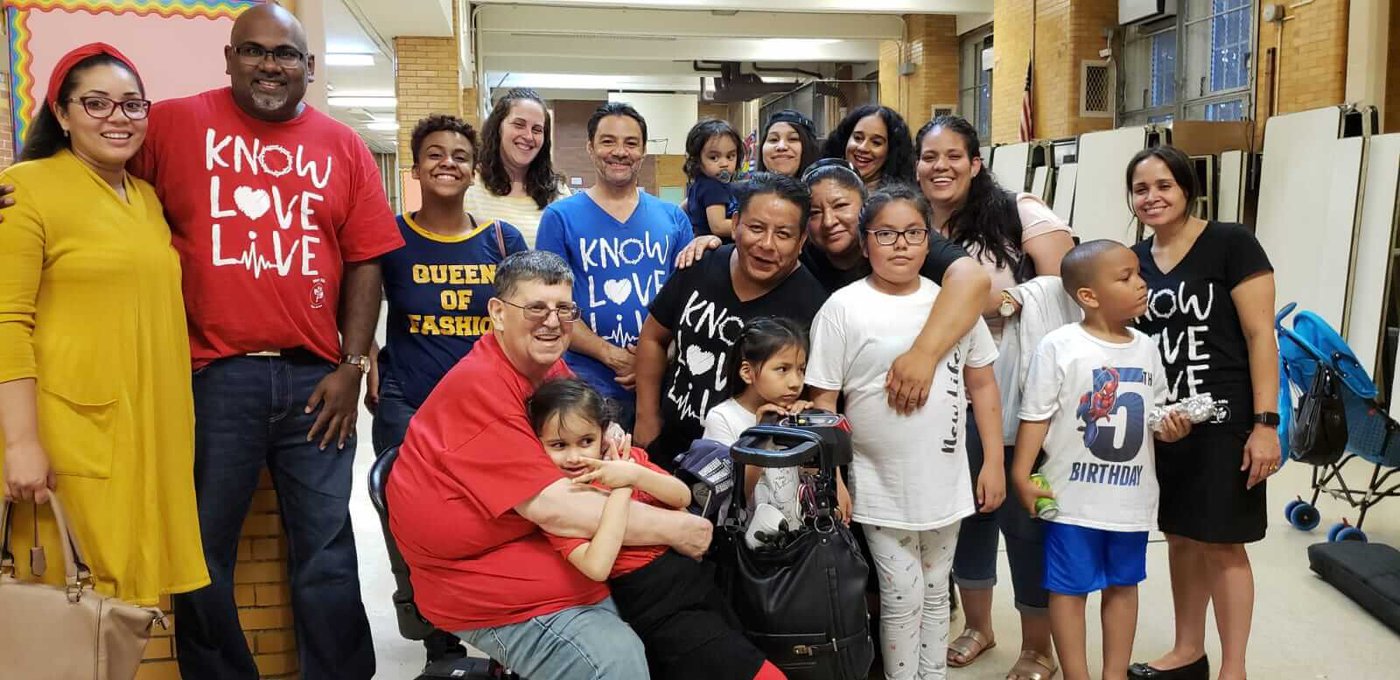 What's the culture like at New Life Rehoboth Church?
Sunday's at New Life are exciting, casual, and relaxed. You'll see everything from suits, shirt and tie... to jeans, t-shirts, socks and sandals.
We want you to just come as you are, wear what you usually wear and expect to feel welcomed as our guest.
What about my kids?
We believe that kids should have a blast at church every single week - and at New Life Kids, we make this a priority. The other thing we make a priority is your children's safety. Because of that, we have a detailed check-in process for our New Life Kids program the first time that you visit. New Life Kids is offered at every New Life Church service for kids ages 3 through Grade 8.
After each class kids can enjoy a variety of fun activities...
We have an:
indoor basketball 🏀 court
playroom with jumping mats
racing slide cars🚗 and much more...
& Every Sunday kids get FREE ice cream 🍦 🍨 🍦.
Your Kids are gonna love it here !
Avoid waiting to check in by hitting the "Plan Your Visit" button below to Pre-Register your kids....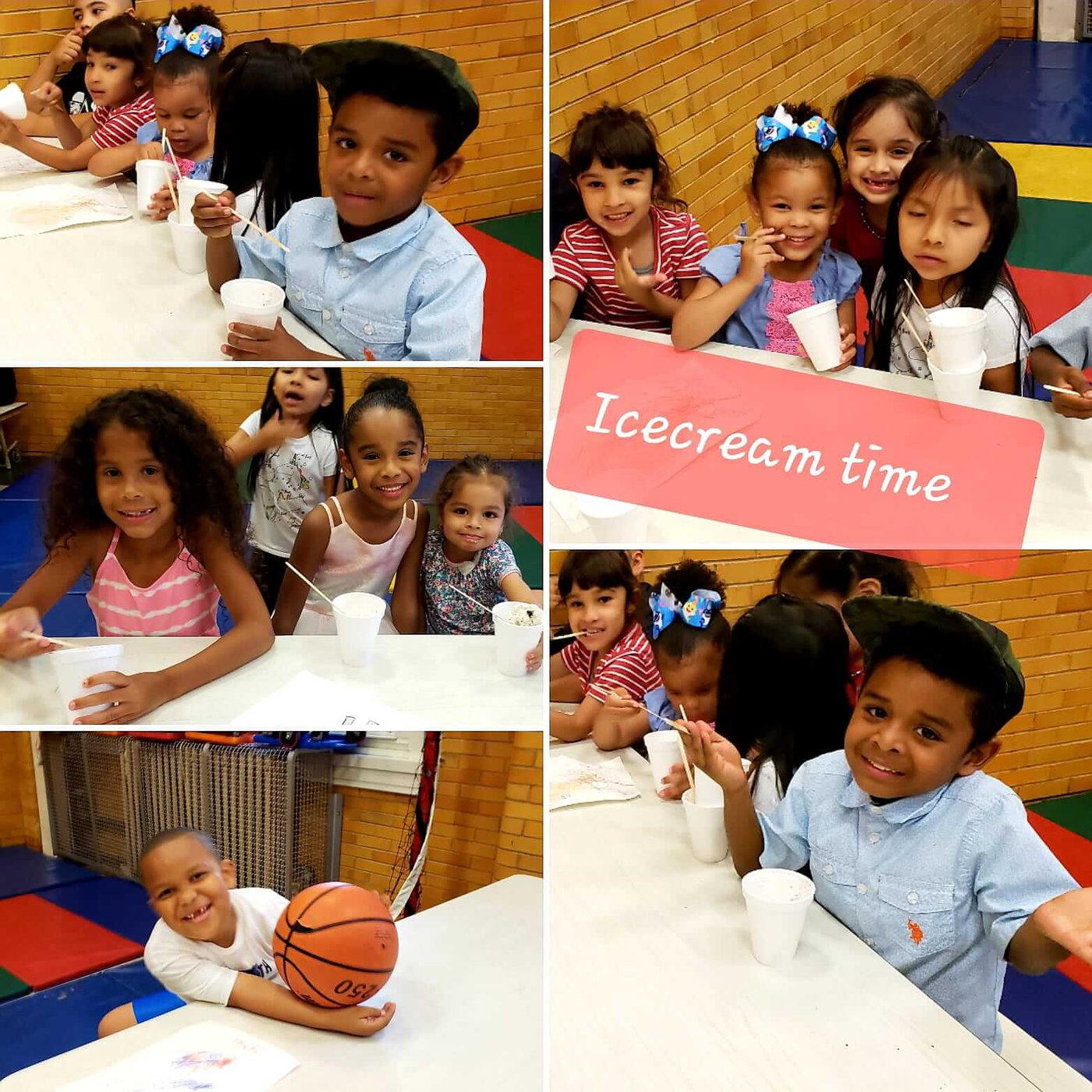 "Honestly, I was a little anxious attending New Life for the first time...a little unsure of what to expect. But as soon as I walked through the front doors
it felt like home." ~ Darlene R.