Sunday Services at 5:00 PM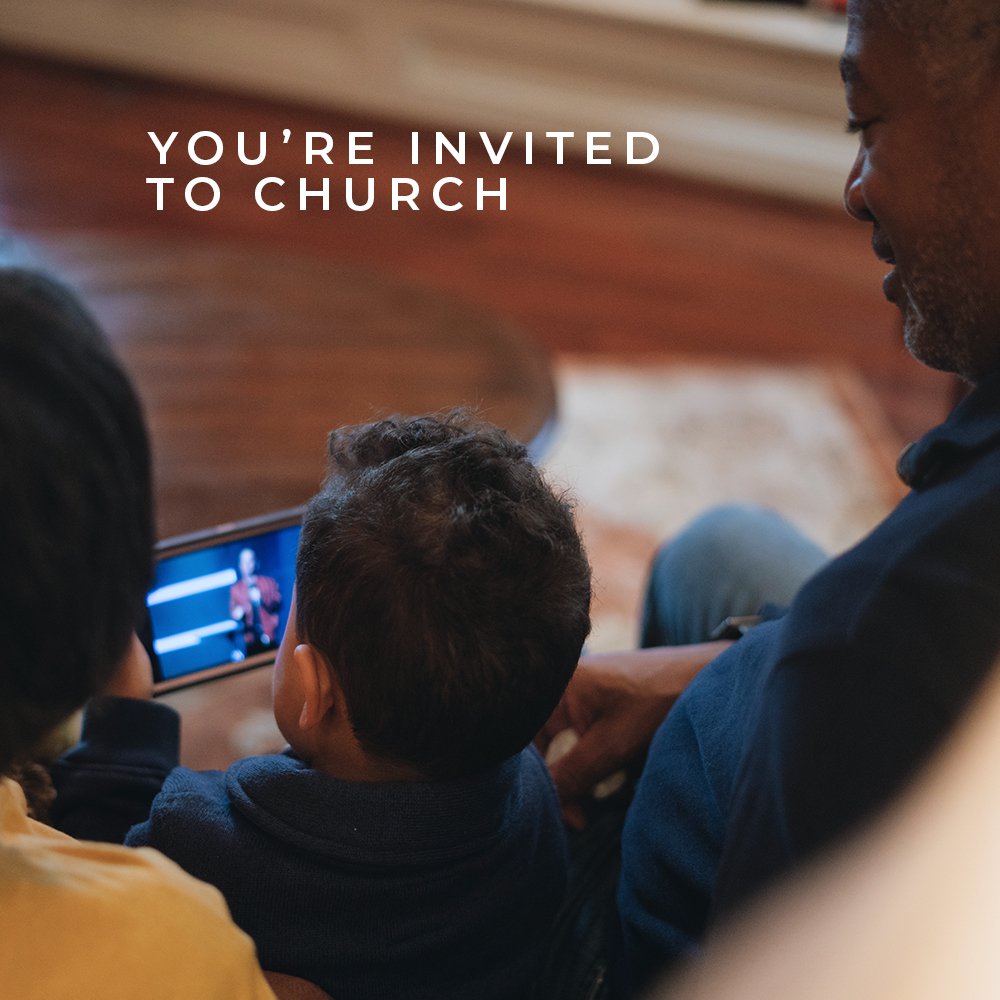 NEW HERE? We'd love for you to connect with us in our online community! Click the button "Connect Card" and we will send you a FREE gift!
F.A.Q
What is online like at New Life Rehoboth Church?
It's a place you can connect and not be alone. A place you and your family can grow stronger, find hope to keep moving forward and above all experience community. You see, even though we might have practice social distancing, it does not mean you and I still can't do get the support and care that come from being with family.
Our online church is built with family in mind. We made it so it's not impersonal and your not forgotten.
Click this: Connect Online Now
Is There Something For My kids?
We want kids to thrive in this season! That is why we created a New Life TV for our Kids Ministry and for weekly online services we have Kids that Zoom. Here we will be sending you all the digital files for the lessons to go over with the kids as well!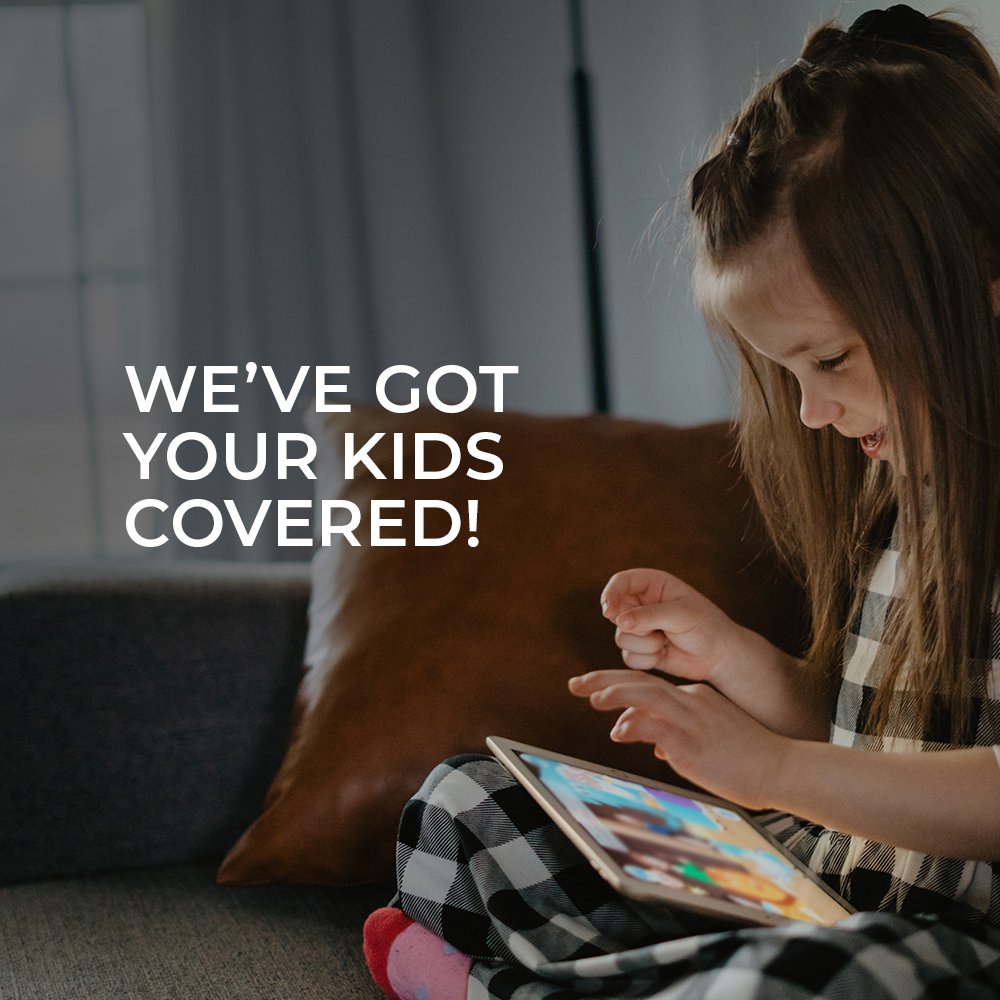 What About Prayer or Talking To Someone?
We would love to believe God with you! You can get personal prayer from one of our pastors or leaders.
There is even prayer room, where you can attend to pray with others. Our God will turn your prayer request into a praise report!
If you would like someone to talk to during this difficult time, then we would encourage you to text this phone number:
(917)-383-8076