Free Family Help | Pelham Gardens Bronx, NY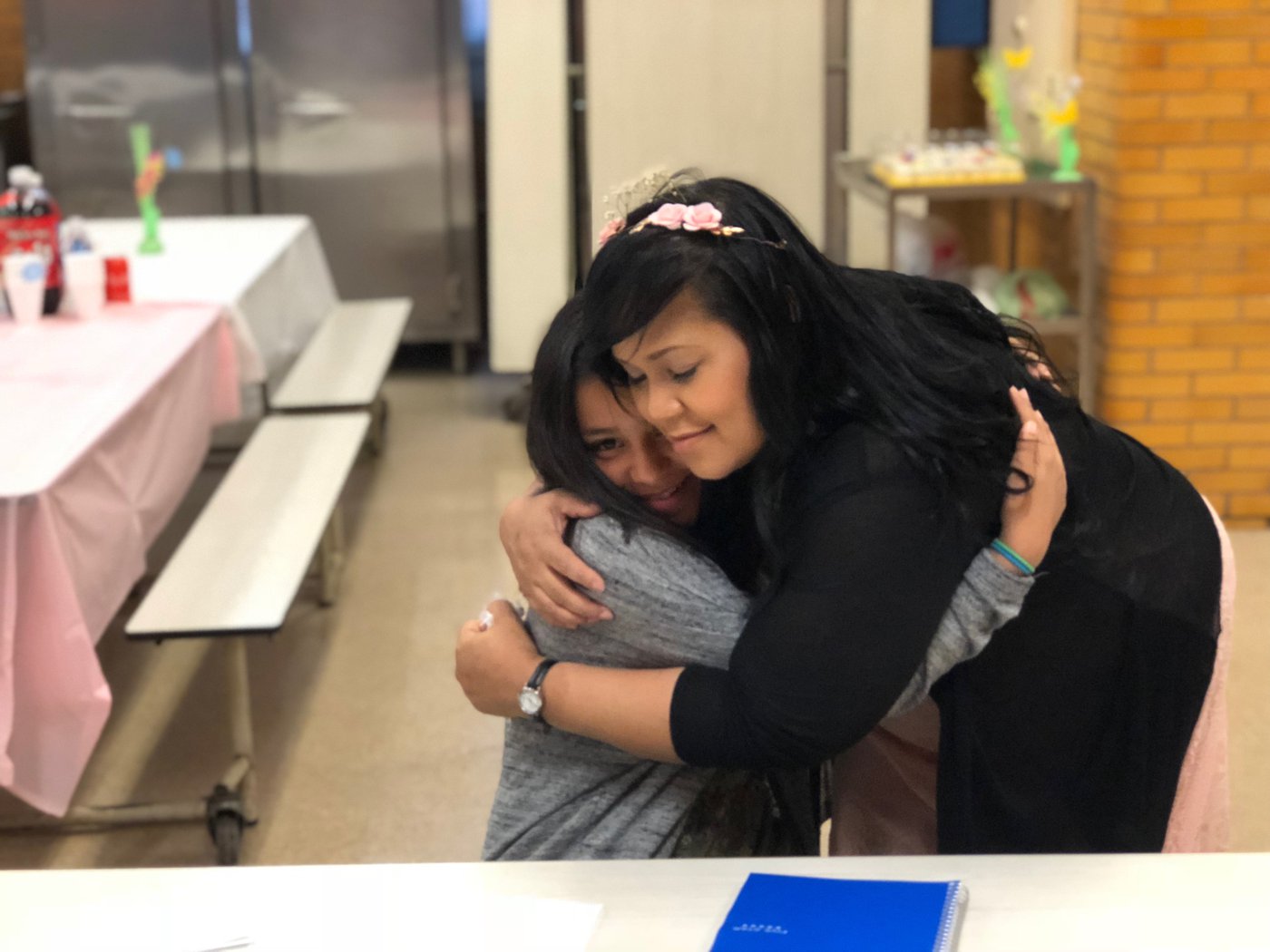 Parents, stepparents, single parents and expecting parents can be equipped with God's word to lead, help reduce stress and increase harmony in their home.
Parents will be empowered with 8 key workshops:
The Goal Of Parenting
Forming Character
Applying Discipline
Building Relationships
Understanding Identity
Nurturing Identity
Preparing For Mission
The Power Of Family
Location & Times
New Life Rehoboth Church " Art of Parenting Workshops"
1375 Mace Ave
Bronx, New York
10469
One Saturday a month from 6:30 PM - 8:30 PM starting:
Sept. 28th 2019
*** All Dates subject to change...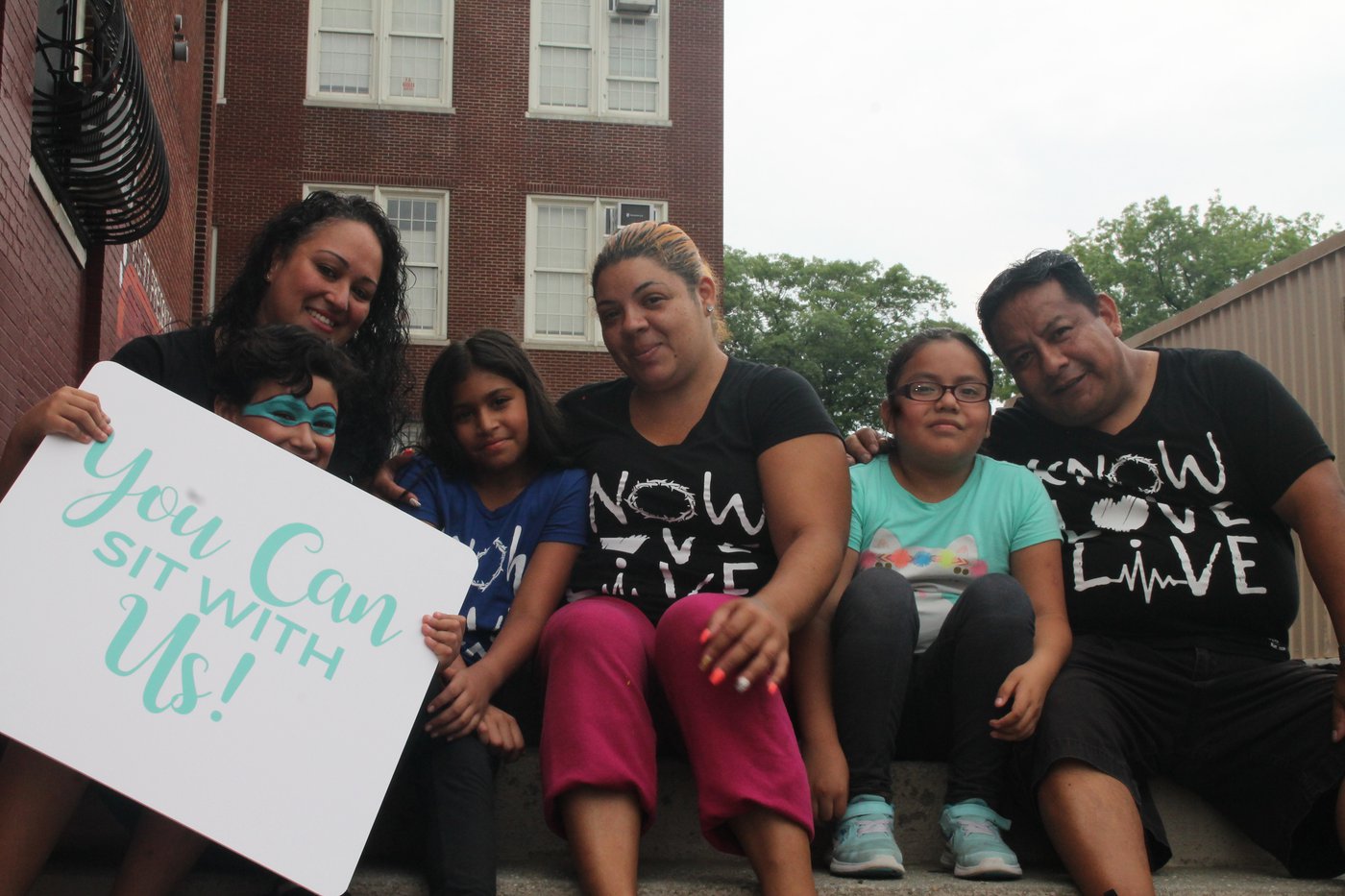 Be Intentional
Being a mom and dad is one of the most rewarding jobs you'll ever have. And the most challenging. But you don't have to go at it alone or without a plan.
Your children and mine will face many dangers and pressures in this life, like: sex, drugs, gangs, depression and we just can't wing it. You have to have a plan, a vision for your home and that is what the "Art of Parenting" is all about.
So join us in leading and equipping your most precious gift, your kids!
Each Workshop is Free, the only cost is the workbooks (optional but highly recommended ).
***Pre-register and get workbooks for $25/person and as an added bonus we will provide some lite refreshments.
If your ready to register or to know more, simply fill out the form below and someone will be in touch soon.