New Life Youth "Making Arrows"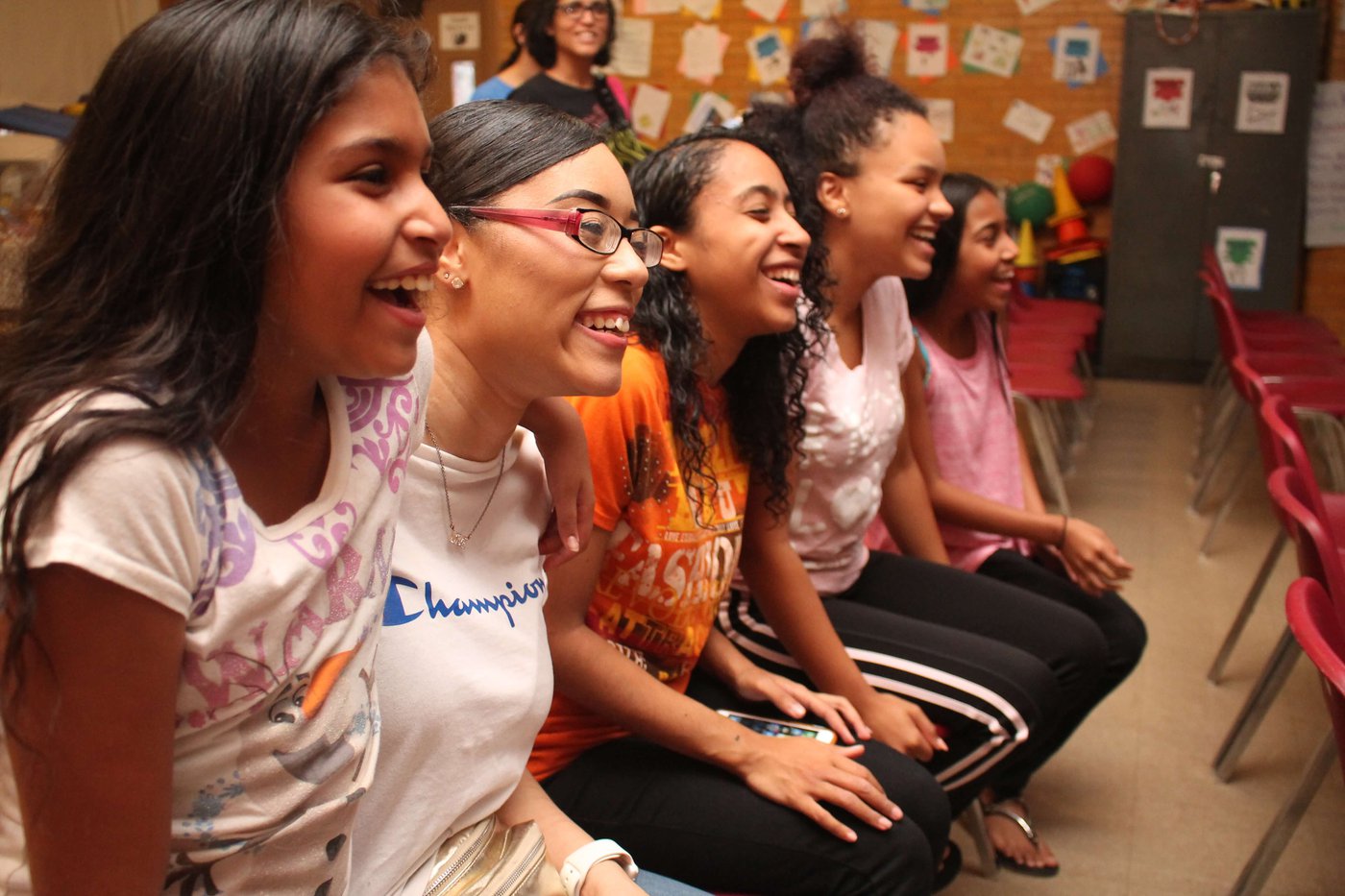 For your junior high and high school students, our New Life Youth ministry is a place created just for them to know God, find purpose and direction in life and to grow in self confidence and love.
From movies to games, bible stories to social stories applications, every week your pre teen and teenager can enjoy classes, concerts and friendships that will nurture their identity in Christ, empower them to make healthy choices in life and discover their true purpose with God.
Teens & Young Adults learn to love others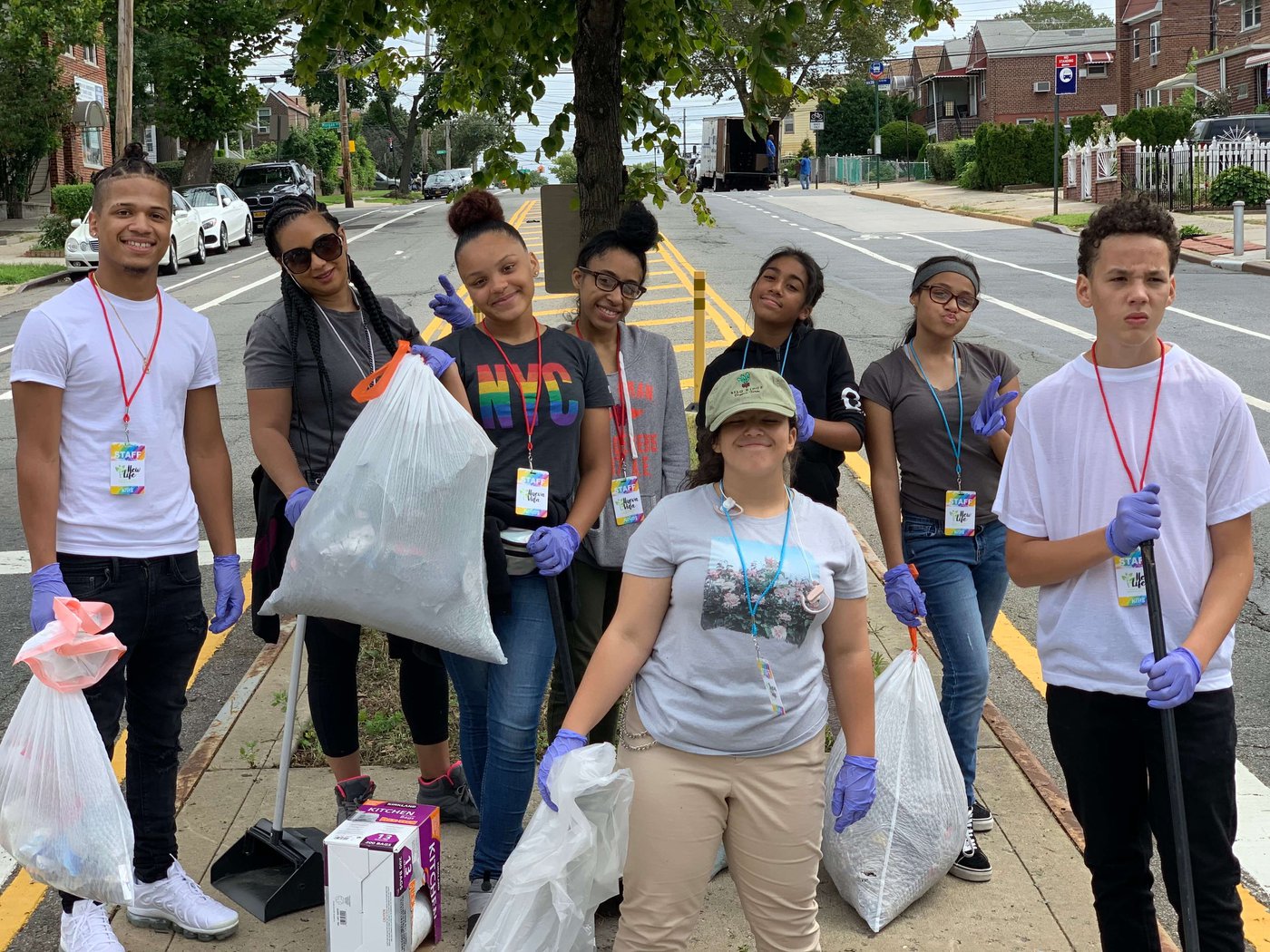 Times & Location
Our weekly gathering is happens every Friday @7:30 PM.
Also on the first Saturday of every month, our New Life Youth have special outing, where they meet other youth and young adults from all across the 5 boroughs of New York.
This is a chance for all of our students to come together for a great night of worship, teaching, hanging out and learning in a positive environment so make sure your youth, teenager or young adults are here on the first Saturday of every month for that special service.
Location:
New Life Rehoboth Church
1375 Mace Avenue
Bronx, NY, 10469
Teen & Young Adult make positive connections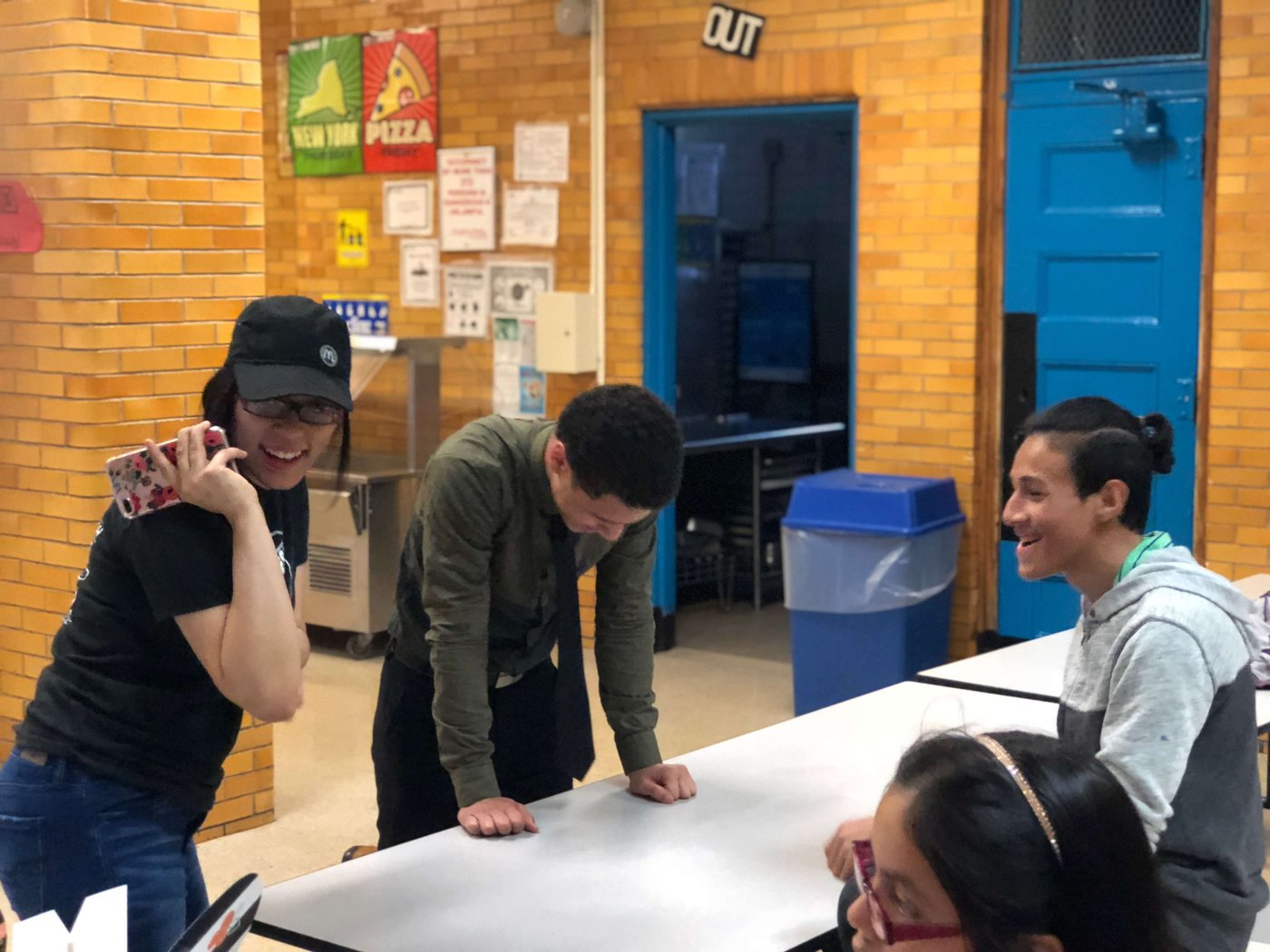 Plan A Visit Today!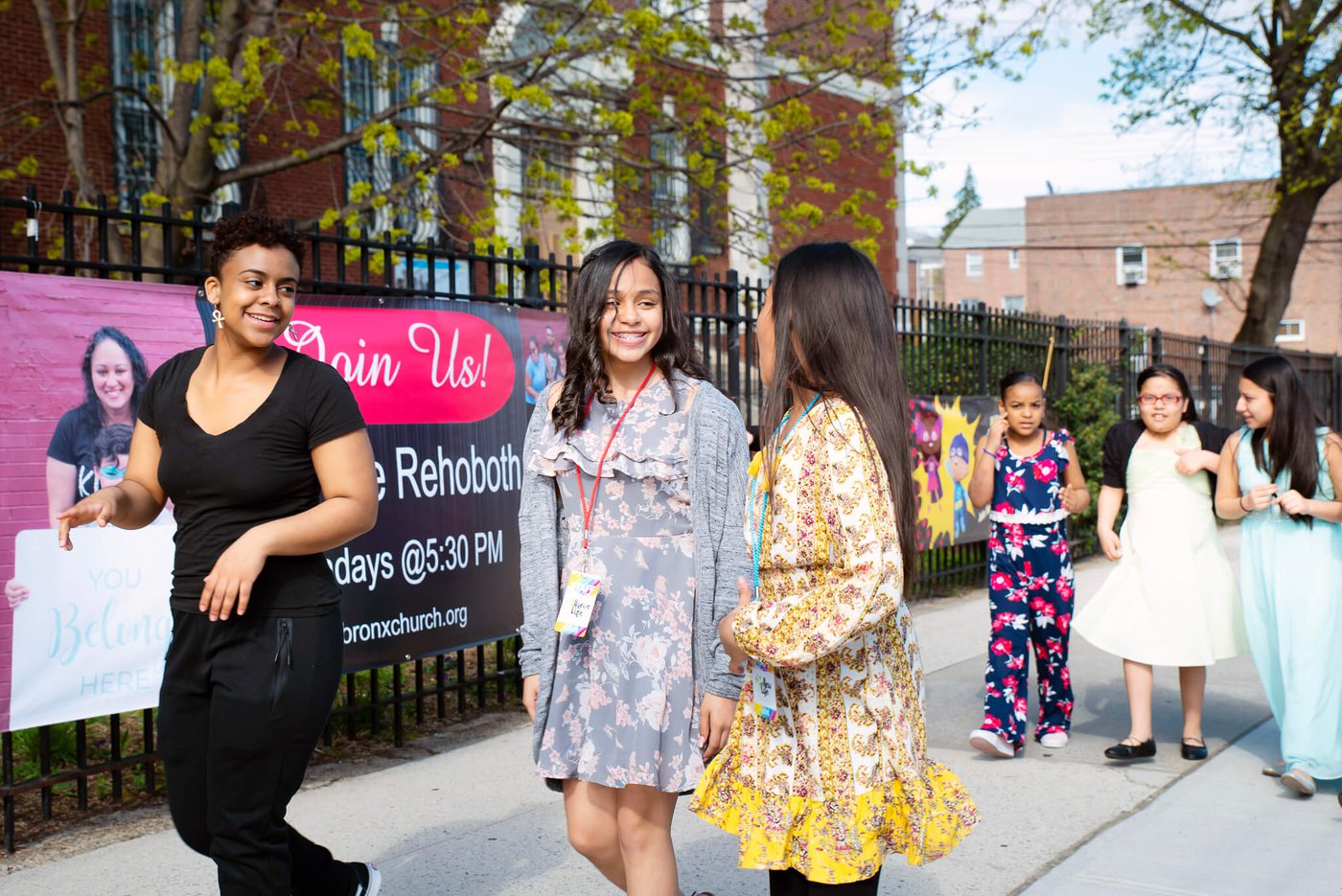 For more information fill out the form at the bottom of the page.
NOTE: We value your privacy and would never spam you or sell your personal information.
Recommended Resources